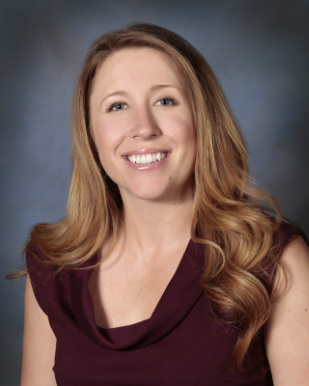 Megan Spielman
Clerk of the Superior Court
Meet the Clerk

Megan Spielman, Clerk
La Paz County Superior Court



As Clerk, Megan is the official record keeper and financial officer for the Superior Court responsible for Civil, Criminal, Family, Probate and Juvenile case filings. Further the Clerk issues writs and warrants; takes and transcribes all court minutes for all court proceedings; is the Probate Registrar; maintains all court exhibits used as evidence; is the Jury Commissioner, providing qualified jurors for trials from the lists of all registered voters and holders of drivers' licenses; collects all fees for the Superior Court; accepts passport applications; issues and records marriage licenses.

The mission of the office is to provide progressive and efficient court-related records management for all customers of the court, including litigants, law enforcement, the judicial branch and the public. Megan will be a strong advocate of providing quality customer service to all of the court's users, by addressing the needs of the growing ranks of unrepresented litigants by continuing to manage a self-help center.